My name is Kishana Taylor and I am a post-doctoral researcher at Carnegie Mellon University and co-founder and president of the Black Microbiologists Association. I work in the lab of Dr. Elizabeth Wayne in the department of Chemical Engineering. Our work focuses on the role of monocytes in the development of severe COVID-19. I am alumni of the Diaz-Munoz Lab at UC-Davis where I focused on understanding patterns and frequencies of influenza reassortment.
I was part of the inaugural class of the Interdisciplinary Biomedical Sciences Ph.D. program at The University of Georgia. My degree track focused on disease ecology. I received a B.S. in animal science from the University of Delaware and an M.S. in public health microbiology and emerging infectious disease (PHMEID). I seek to combine my knowledge from all my areas of study by taking an interdisciplinary approach to investigating emerging viruses and other emerging pathogens.
My overall interests include viral evolution, especially arboviruses, as well as interactions between both the virus and the host and the virus and the vector. Additionally, I seek to infused social justice and equity into emerging infectious disease and pandemic preparedness.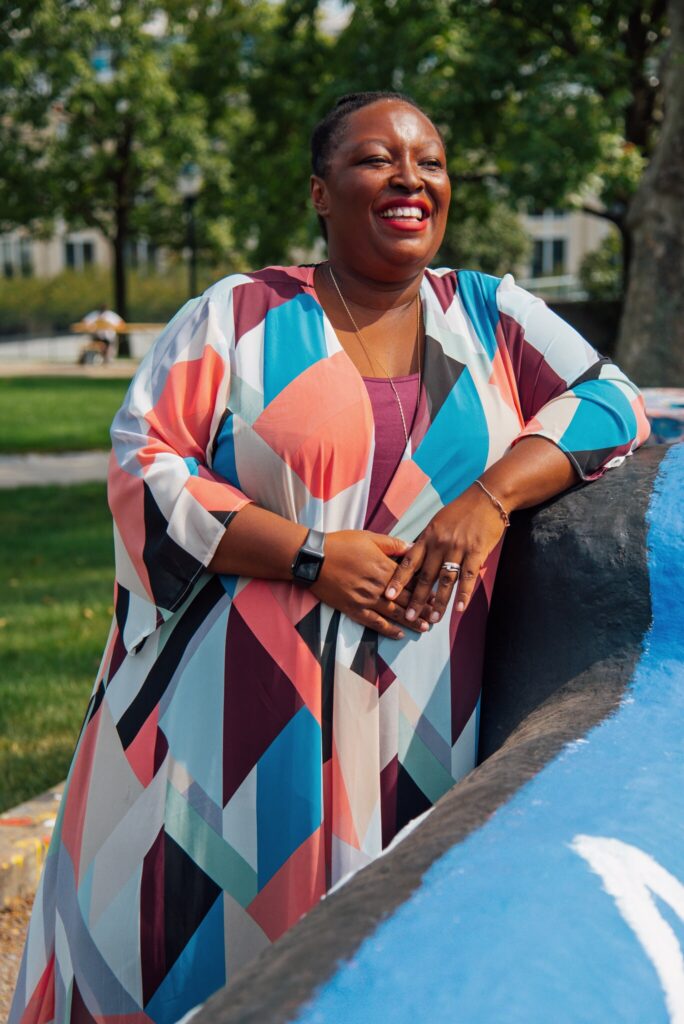 Post-doctoral Researcher
Department of Biomedical Engineering and Department of Chemical Engineering
Carnegie Mellon University, [email protected]
---
B.S., Animal Science, 2011
M.S., Public Health Microbiology and Emerging Infectious Disease, 2013
Ph.D Interdisciplinary Biomedical Sciences, 2018
Photo credit: Sara Huny Young